Unemployment Insurance | First Nonprofit Companies |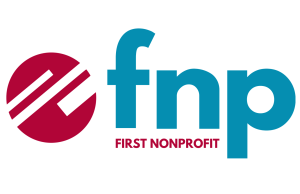 ---


KNN's partnership with First Nonprofit Unemployment Savings program saves many of our members THOUSANDS of dollars each year! Kentucky nonprofits can opt out of the Kentucky unemployment tax method and change their method of paying unemployment benefits, often saving up to 60% of their unemployment costs annually!

You'll want to join KNN today and save!
---
KNN Members: If you are already a member of KNN - login to your Member Information Center account to access the unemployment insurance application for First Nonprofit Group.

If you don't have a login yet, please email Renee@kynonprofits.org. You'll have access to members-only discounts, resources and more inside of the Member Information Center.