Unemployment Insurance | First Nonprofit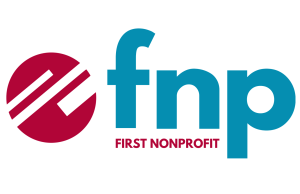 ---


KNN's partnership with First Nonprofit (FNP) saves many of our members THOUSANDS of dollars each year. Their programs help nonprofits better manage state unemployment insurance (SUI) expenses, allowing them to channel more funds back into the causes they champion. FNP program benefits include: up to a 40% savings on SUI taxes, unemployment claims management (with hearing representation and charge auditing) and access to live HR consultants. Click here to request a no-obligation evaluation on your nonprofit's SUI costs today! KNN members receive a 20% discount on Unemployment Savings Program enrollment fees – a value of up to $225.
Click here to watch a video to learn more about how you can save with First Nonprofit!
---
KNN Members: If you are already a member of KNN - login to your Member Information Center account to access the unemployment insurance application for First Nonprofit Group.

If you don't have a login yet, please emailus@kynonprofits.org. You'll have access to members-only discounts, resources and more inside of the Member Information Center.