United States Liability Insurance Group
*Directors, Officers, Liability, Property Insurance | USLI |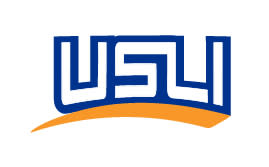 United States Liability Insurance Group
Property & Liability Insurance Inquiry
---
Kentucky Nonprofit Network is pleased to partner with USLI to bring our members access to directors & officers, liability, property insurance and more. USLI has been committed to the nonprofit sector for over 25 years, and is the trusted insurance carrier for over 100,000 Nonprofit organizations nationwide. With A++ rated financial stability, an unparalleled commitment to service, responsiveness, value-added services and broad coverage options, USLI is partnering with KNN's network of broker partners at Peel & Holland to make their products available to KNN members.

Complete this form to provide some basic information for a no-obligation consultation. Click here to review additional information about D&O and Employment Practices for Nonprofit Organizations.
One of our regional broker partners will reach out to you to learn more.
Gallery